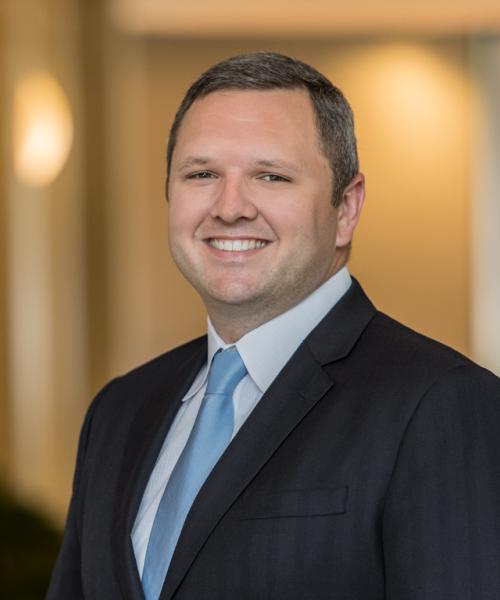 Chris Demarest

CFP
Private Wealth Advisor
A New Jersey native and current resident of Raleigh NC, Chris has been in the financial services industry for over 20 years. His interest in finance and investments started during a college internship at The Investment Center (NJ) during the late 90's bull market. While pursuing his undergraduate degree, he began working in branch banking, becoming licensed in insurance.
Chris was recruited directly from graduate school in 2004 to become a financial advisor at American Express Financial Advisors (became Ameriprise Financial). He progressed up through building his practice as well as becoming an advisor coach, helping lead new advisors to start their career. He continued his journey at Ameriprise as a member of Morris Retirement Advisors, a private wealth advisory practice at Ameriprise Financial. He joined Socratic Wealth Advisors as a founding member in 2017. The opportunity to begin his own branch was one he could not pass up, and in 2019 started his own office of Blackbridge Financial, with an office a few miles from home.
Chris holds the CERTIFIED FINANCIAL PLANNER TM (CFP ® ) designation he achieved in 2007.
In 2012 Chris married his wife Emily and the two moved to Raleigh from Boston, where they now live with their two young sons Teddy and Holden. Chris has a passion for coaching college lacrosse, which started in 2002. Having coached at multiple levels, he has found a great home as the Head Coach of the NC State Wolfpack since 2012. In his free time, he roots for the New York Giants, New Jersey Devils, and the Tottenham Hotspurs.